SPONSORS
Helping Hands for Manitobans with Breast Cancer Inc. gratefully acknowledges the support of our many generous sponsors.
BraBar & Panterie
Supporting Helping Hands since 2006 with an annual donation of $3,000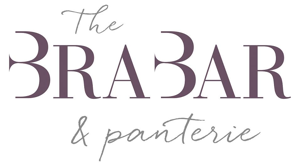 ---
Helping Hooves Manitoba
Helping Hooves Manitoba has chosen us as their charity recipient every year since 2012 and we are delighted to have them on board once again. Thanks to the dedicated work of Pam and her helpers, more than $30,000 was raised for Helping Hands over the past five years.
Click on each photo for a larger image
---
Thomas Sill Foundation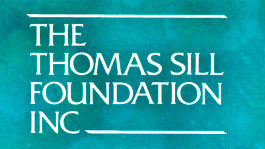 The Thomas Sill Foundation has graciously awarded us with a $10,000 grant as they believe in our helping breast cancer clients in financial need. Thank you very much!
---
Red River Co-op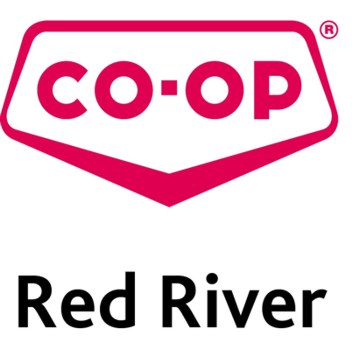 Red River Co-op recognizes the vital and worthwhile role performed by Helping Hands. They supported us in 2015 and again in 2016 with gasoline gift cards for our clients to help with transportation costs.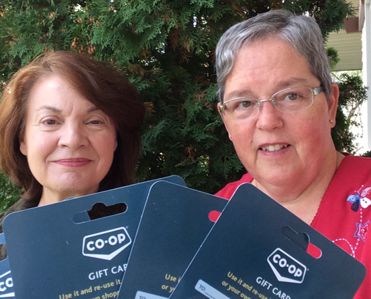 Click on the photo for a larger image
---
All Charities Campaign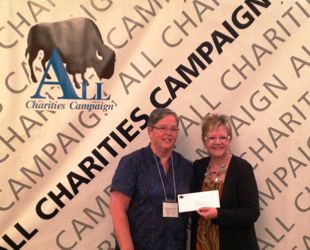 Helping Hands President Val Poole receiving cheque from All Charities Campaign Director Debra Laturnus.
All Charities Campaign - Thank you to all employees who chose to donate through their employer payroll plans!

---
Ceridian Cares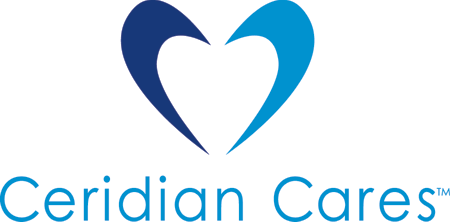 Ceridian established its own charity in 2013. Ceridian Cares mission is to provide the quality of life in our communities by providing financial assistance to individuals and families. We are honoured to receive a $5,000 grant from them in September 2015.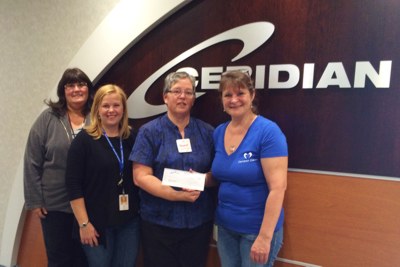 Click on the photo for a larger image
---
Shoppers Drug Mart

Shoppers Drug Mart Life Foundation supporting Women's Health programs awarded Helping Hands with $2,500 in October 2014 for delivering these services to benefit women. Visit www.shoppersdrugmart.ca for more information.
---

WestJet graciously offered us the means to sell raffle draw tickets on a Gift of Flight - A trip for 2 Anywhere WestJet flies (on regularly scheduled flights). The winner of this amazing prize is Erin White. Enjoy your holiday!
---
Please click here to view the list of our past sponsors.
We have been blessed to receive the support of many corporations and individuals that help us to meet our fundraising goals so that we can, in turn, provide help to those who need it when they need it the most. We can't do it without your helping hands.
Thank you!